Humanpower.
Let's Find Yours.
We believe that in the right role, every person has the power to make a difference in the world. You just need to find it. Maybe you already have and know exactly what roles you'd be right for. Or maybe you need our talent agents and recruiters to help you discover what's next. One thing's for sure: we'll be right by your side.
BY YOUR SIDE.
ALL THE WAY.
Senior level or entry level. Working in an office or working with your hands. Whatever role you are looking for, our talent agents and recruiters are experts at matching skills to opportunities across sectors and levels that interest you.
LET'S GET STARTED
GET ON YOUR BEST PATH.
WITH MYPATH.
You've got skills. We'll help you grow them. You've got potential. We'll help you realise it. With our free programme called MyPath - we'll upskill you, coach you and cheer you on all the way.
DISCOVER MYPATH
DEDICATED ADVISORS.
ALWAYS AVAILABLE.
Looking for a new job can be tedious, but with the right kind of advice we can make the process that little bit easier for you. We offer career guidance and coaching throughout the process, from when you start looking to landing your first role.
GET IN TOUCH TODAY
we found our power.
How the people powering our world found the roles that empowered them.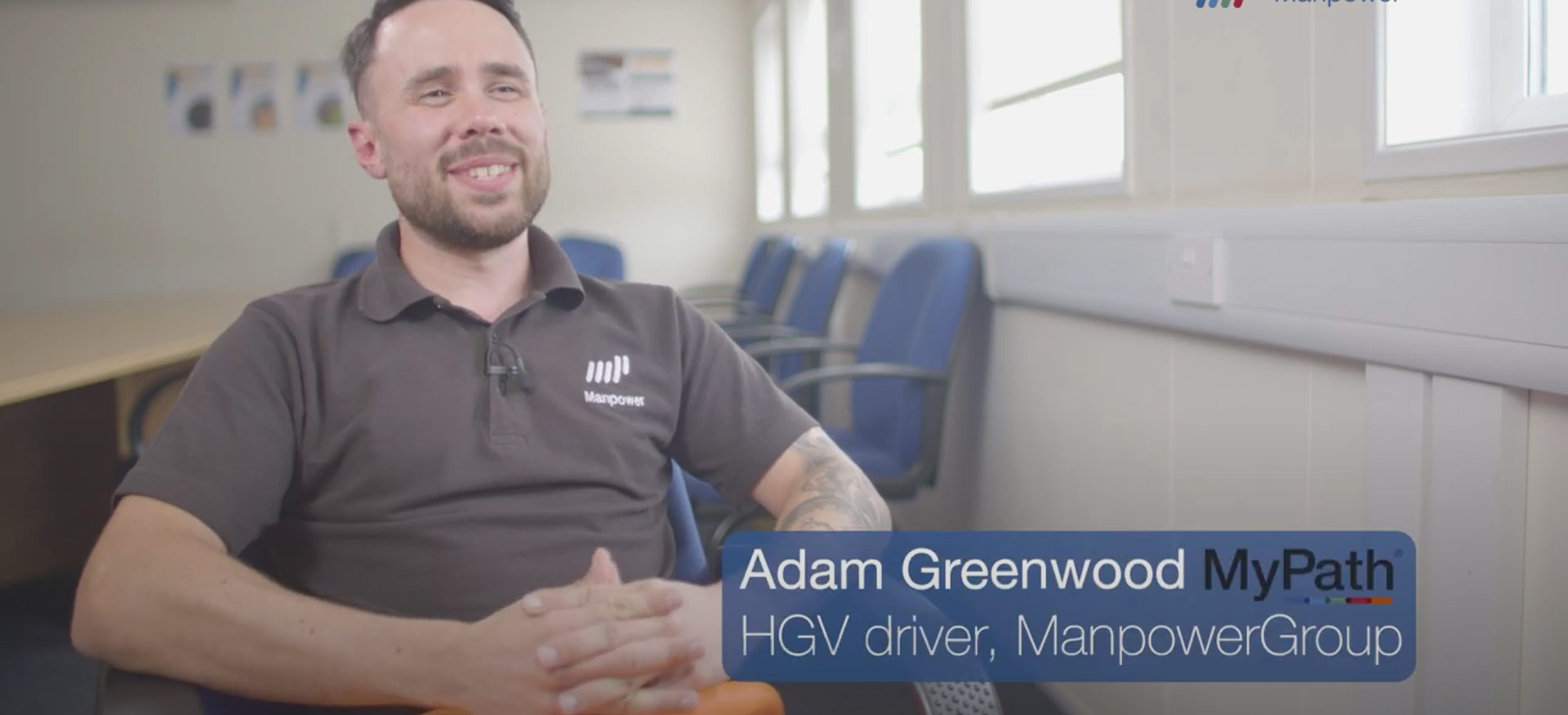 From plumbing apprentice to a 10-year driving career, Adam has grown his skills, experience and income through Manpower.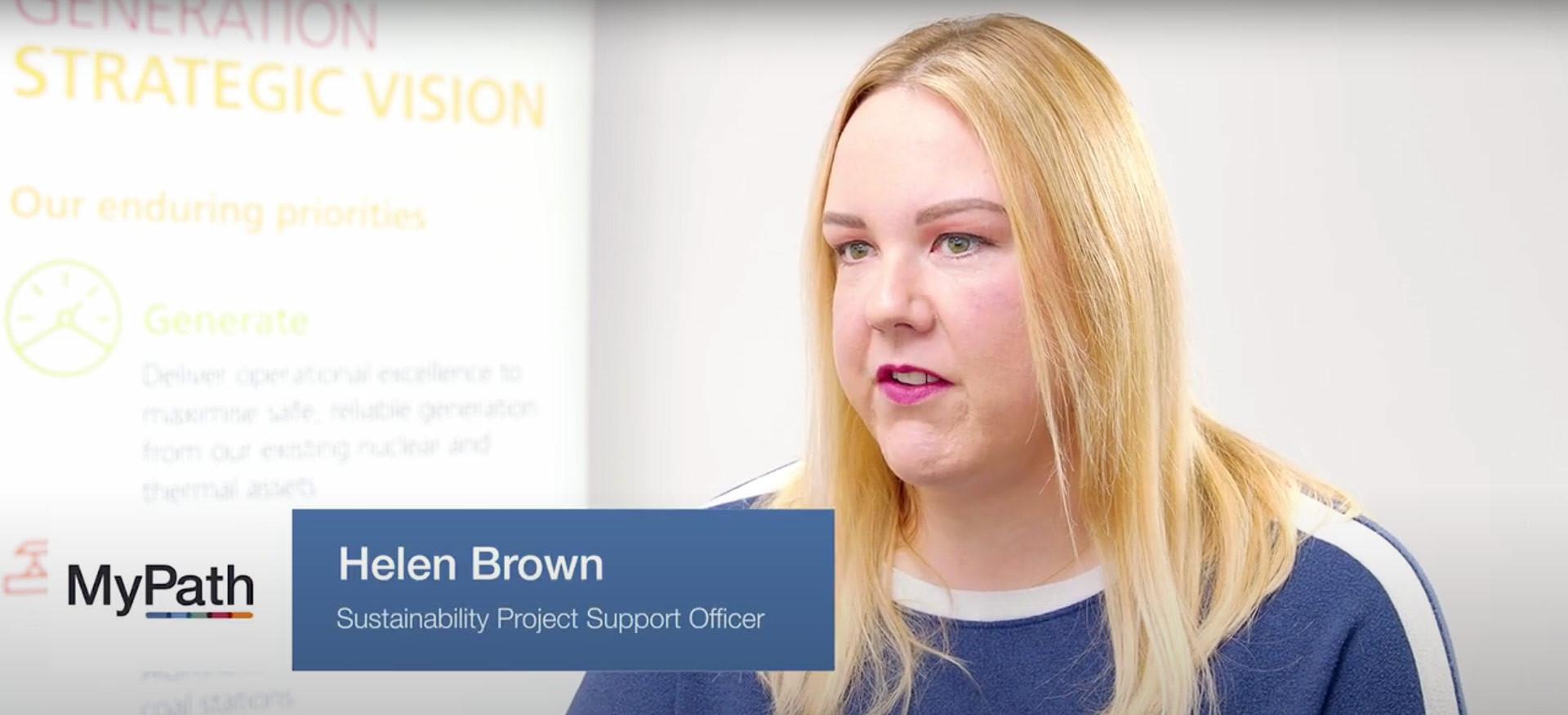 After a stressful career in the food industry, Helen was looking for something completely new. Manpower helped her secure a role working within sustainability – an area she had always been passionate about.
LET'S DO THIS. TOGETHER.
Ready to take the next step and find that next role? Register your interest below and we'll connect you with one of our highly skilled talent agents or recruiters who will guide you all the way.
REGISTER TODAY